Uttarakhand Urban Development Minister Pulls Up Authorities Over 'Delays' In Smart City Work in Dehradun
Significantly, Dehradun was brought under the Smart City scheme in phase 2 of the project in 2017 with a whopping budget of over Rs 1,400 crore. The minister asked the authorities to speed up the work and increase night shift to complete the projects before monsoon, while also ensuring good quality. "The smart roads work will take another six months at least and the finishing touches can be done only after all other departments (like irrigation or UPJN) finish their work," said a smart roads official. Several projects, like the smart roads project (with a budget of Rs 191 crore) and the green building development (Rs 205 crore), are falling behind schedule. Similarly, in the green building project, only the land has been acquired so far and the construction work is yet to begin on the project.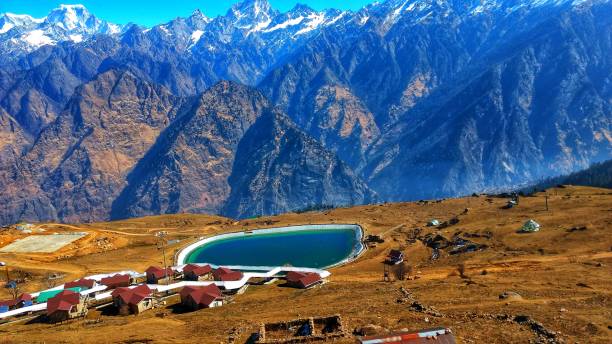 Ashutosh, a Trader, Said, "Paltan Bazaar Was to Receive a Facade.
revamp at a cost of nearly Rs 5 crore. Instead, we only have new boards outside the shop which are illegible. The planners have done a horrible job. Tiles have been put up on footpaths, but roads have not been evened and the market has not been decongested. For months some of the other work has been going on even though the deadline was in March." As per a source, the integrated drainage system work is being carried out by the irrigation department will also miss its deadline along with the construction of storm water drains, laying down of multi-utility ducts, etc. These projects are located in the center of the city, which means that traffic congestion and problems for pedestrians will likely continue.