Tiger Shree
Investment in land is a great and beneficial option.
It is a big-ticket investment and difficult to encash quickly. Land appreciates more quickly than any other type of property.
Land as an investment option has always been popular in India. Its popularity has not receded, despite the availability of various financial products such as mutual funds and equity shares It has been the most popular option due to its less investment cost and high return on investment. The idea to invest in land is to build something on it by selling it to a company that can develop it. The economy is tough this year due to the ongoing pandemic, but according to real estate experts, 2020 will see the most traction for the real estate sector. If you are wondering if is it safe to step into real estate at this point, keep on reading.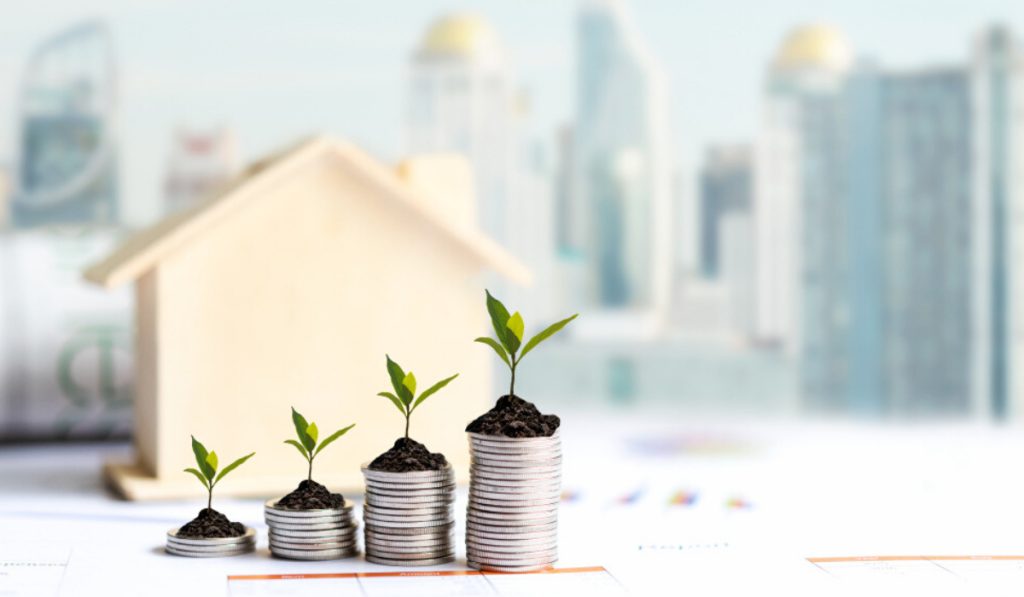 Several important aspects like the cost of building, appreciation, financial assistance, and income have to be assessed before taking any major investment decision. Buying a standalone plot means the sovereign option to build a house consistent with one's taste and budget. Once you have your budget in mind, you can proceed by selecting the type of land you want to invest in – commercial, residential or agricultural.
Key Takeaways
Remember, buying land is not an overnight money-making scheme. Instead, it requires a robust strategy, research, and investment to gain profitable long-term results.
The land is a hands-off investment. There is neither a time limit for construction nor any specific maintenance required.
There are many options out there that can offer you profitable returns.
The pleasurable climate of Dehradun not just captivates tourists, but also investors looking for second homes.
We Have Curated Certain Benefits Of Investing In Plots In Dehradun:
Low Investment
Did you know a plot is more beneficial than a ready-to-move-in house? However, each has its own drawbacks. The cost of land is comparatively lower in comparison to residential apartments, hence making it a cheaper sort of investment and good capital investment for those with a lower budget.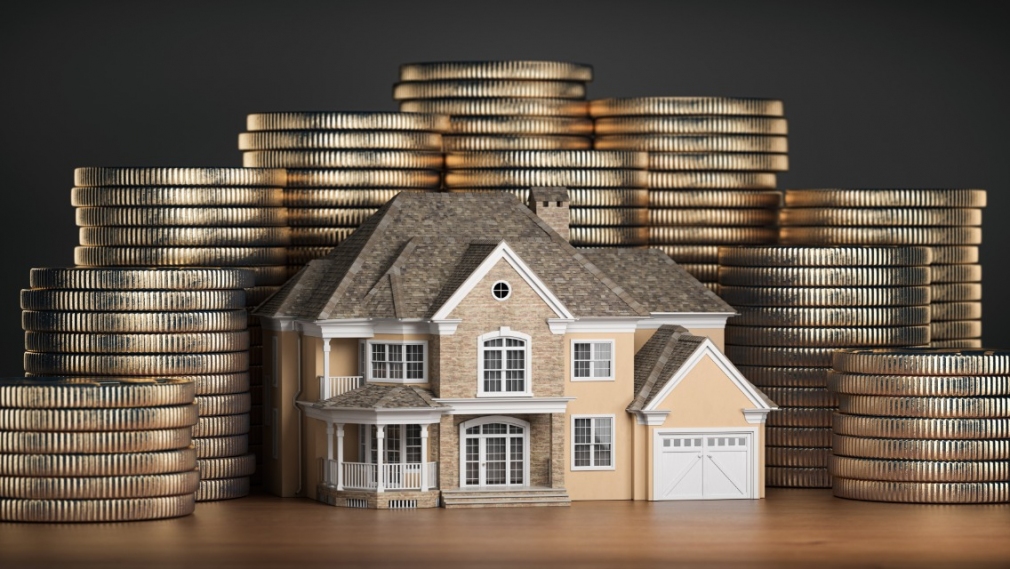 Land or plots have always shown higher returns in Dehradun. There is an area with good infrastructure and the price of the land will be more appreciated. It is an excellent money-saving investment that will guarantee higher returns in the future.
A great way to build the house you want You would be liberal to design and build your house suiting your tastes and preferences in order that you'd then sleep in it happily. Since people are likely to create houses to remain in them for an extended time, it's good to possess a house one would really like everything about. If you don't want to build a house, you can always sell the land to someone who is looking to construct a commercial place or residential property. The returns on land investment are alarmingly high.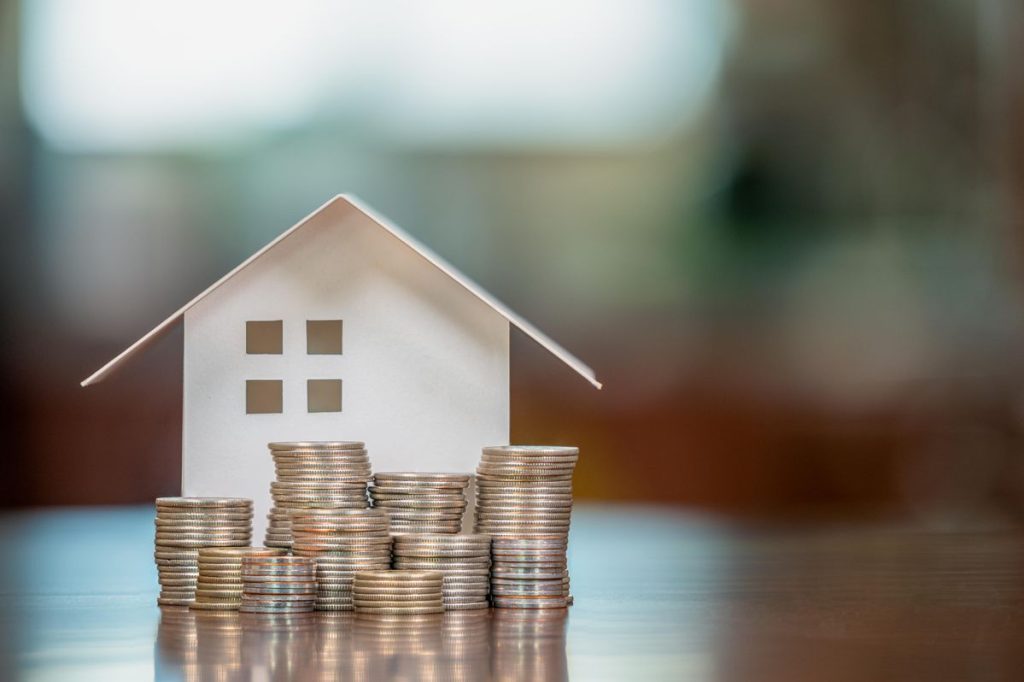 Other than a few reclamation cases, the supply of land is limited and the possibility of creating more is quite impossible. Due to its limited supply and the ever-increasing need, the demand for land has only been going up. However, this continuous demand has ensured that the price of land hasn't experienced volatile changes like with other assets like gold and equity.
All plotted developments across the state are sold as freehold properties, where mutation and transfer of the property is easy, with the necessary paperwork, informs Surbhi. This makes fresh registrations of properties easier for new buyers.
Leasehold model becoming popular
With several hospitality chains entering the market, room rents have also gone up significantly. Thus, a number of second-home buyers and investors, now look at these residences as a source of rental income.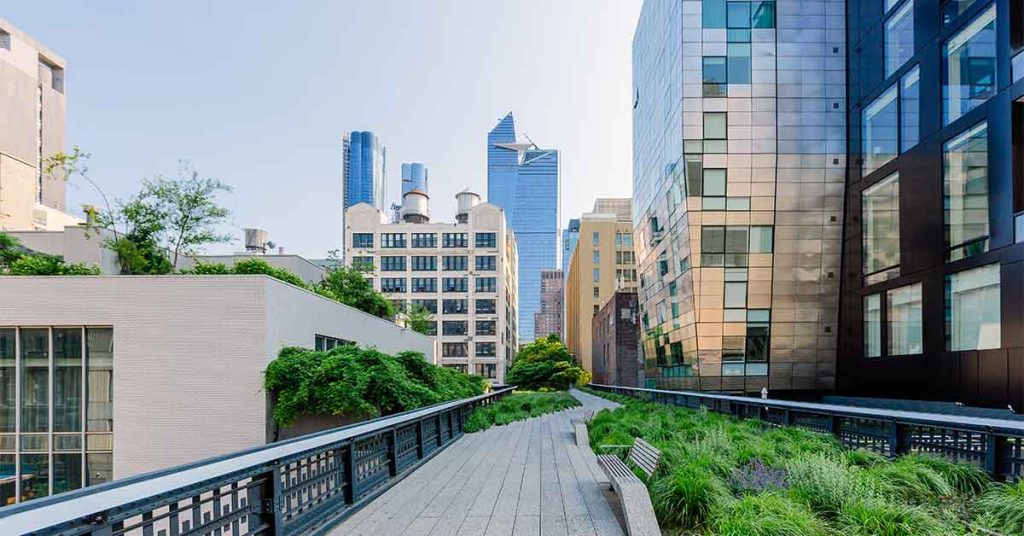 Technological and Educational Hub
Dehradun is fast transforming into a technological and educational hub. The constant surge in population has helped Dehradun in its infrastructural growth. Furthermore, the heavy tourism has encouraged many to set up businesses and stores in Dehradun which are profitable. The city has successfully managed to keep up with the pace of the current lifestyle and has adopted to latest fashion trends, entertainment, and technology. The Indira market is the place in the city for all shopping needs. There are other projects which will see the construction of malls and recreational facilities. The Doon School in Dehradun is considered as one of the premier schools in India which provides top-tier educational facilities and has several students from around India enrolling.
Retirement homes in Dehradun
Dehradun has traditionally been a retirement destination and continues to be the desired option, despite the growth of other tier-2 cities. Doon's moderate climate and serene environs attract several retirees, especially from the armed forces. Lying near the base of the Himalayas, close to the holy towns of Haridwar, Rishikesh, and Badrinath, Dehradun promises a quiet and peaceful lifestyle. Owing to a low crime rate, the city is regarded as one of the safest cities. There is an availability of good healthcare facilities due to the presence of super-specialty hospitals. The city is also seeing new launches of premium projects for senior citizens.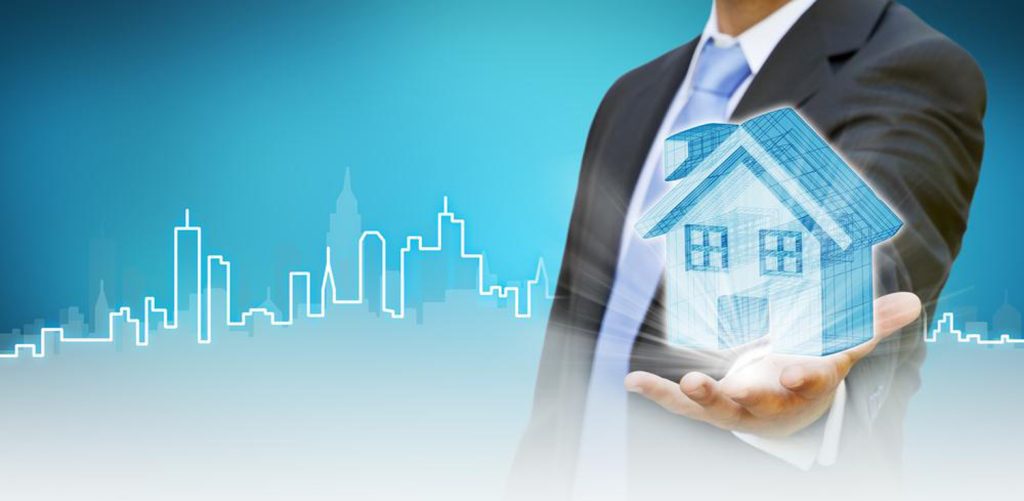 Ways to Earn Profit from a Land Investment
Buy and Hold: This is a long-term strategy and is likely to be more profitable than other real estate investments.
As the price of raw land has the potential to increase in the coming years, buying and holding it until the areas surrounding your land develop can earn you attractive returns. You can purchase the land and hold it for years until it offers you viable returns.
Lease to a Farmer: Another effective way to maximize your returns on raw land is to lease it out.
If you are fortunate to get a good deal on a piece of farmland, go for it without a second thought. Historically, farmlands have yielded better returns than bonds, stocks, mutual funds, and other types of investments.
Furthermore, statistics say that the capital value of farmlands has risen by 4.6%. And when taking income generated from lease into account the average annual returns amass to 11.8%. That's quite a lucrative return.