Over 100 Complaints Daily, Dehradun Civic Body Says 'Only 500 Defunct Streetligh
The Dehradun Municipal Corporation (DMC) is receiving over 100 complaints daily, through various portals and helpline numbers, over malfunction streetlights, according to data available with the civic body While DMC authorities claimed the complaints are being dealt with and that their numbers are reducing everyday, residents and city councillor disagree.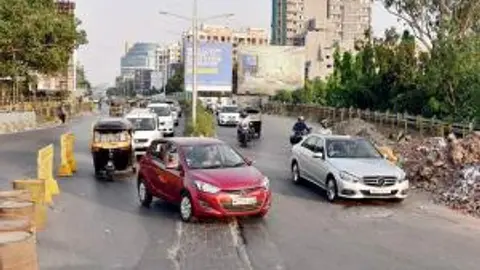 The DMC claims of the 97,949 streetlights in 100 wards of Dehradun, less than 500 are currently defunct. Bhupender Kathait, councilor, Hathibarkala, said this couldn't be true, as "in every ward, at least 10 to 12 lights are defunct.