Mountains Calling? Dehradun Could Be Your Next Perfect Weekend Destination
I'm not a summer person, so unless you're taking me to a hill station where I can at least pretend that summer doesn't exist.
I'll be in my air conditioned room, thank you very much. The onset of summer also means respite from city life and pollution at a getaway somewhere that isn't a 100 hours away, but also away enough. Especially for Delhi, that getaway is almost always Uttarakhand or Himachal. Think Mussoorie, but cut travel time by about two hours, as Hyatt Regency has launched its first property in Uttarakhand, in Dehradun, for those of us who like the luxury without having to brave long hours of a road trip for it.Positioned as a luxury, pet-friendly hotel that overlooks the Malsi range of the Himalayas, the new property serves as an urban resort, with rooms across six categories (the presidential suite is ginormous and has the best view), fit for families and business conventions alike, we realise, in their expansive ballroom during the press conference. But what makes it the perfect getaway are the immersive experiences available to explore the beauty of Uttarakhand via local cuisine, music, a view, and what we all need on a lazy Saturday.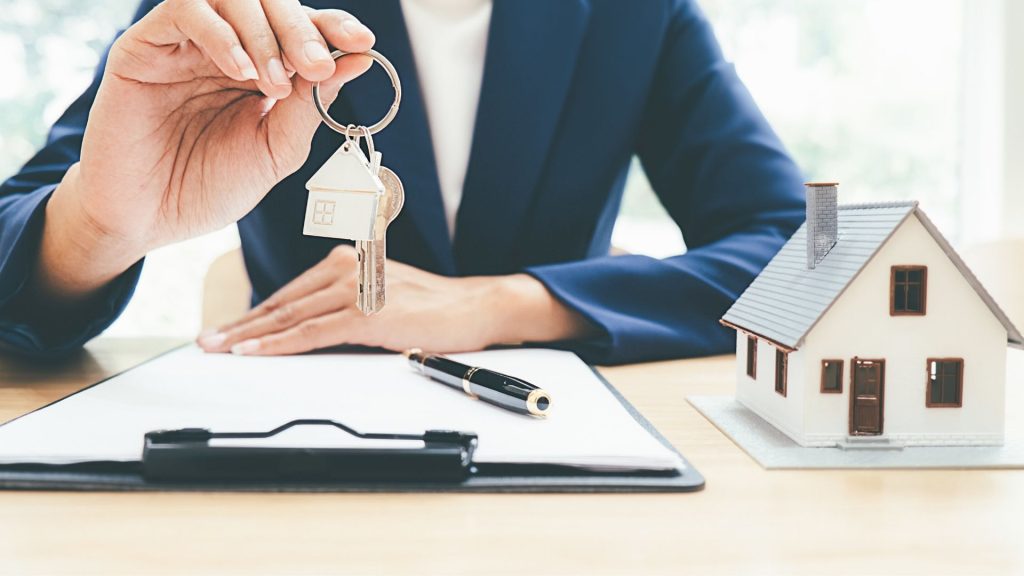 But first, let's talk food. Housing not one, not two, but five restaurants, the property does its best to ensure that you have your comfort nibbles available.
but also are adventurous enough to indulge in local flavours. Seriously, though, missing out on Kumaoni dishes is missing out on life. Try the bhat ki churkani and the pahadi kheere ka raita, you'll thank me later. However, if I have to pick one restaurant that I absolutely loved, it's Beyul, their rooftop bar, lounge, and fine dining restaurant, which offers Tibetan fare with a side of North Indian options. Chef Tenzin Dolma makes beautiful chicken and lamb momos, and the thukpa bowl is a delight. Pair that with a good cocktail and the beautiful view, what a Saturday night that'll be. All of the hotel's focus is on using as much local ingredients as possible even their bar has a platter with different Himalayan salts for your cocktail glass rims, while The Market inside the property sells artisanal local products that you can take back.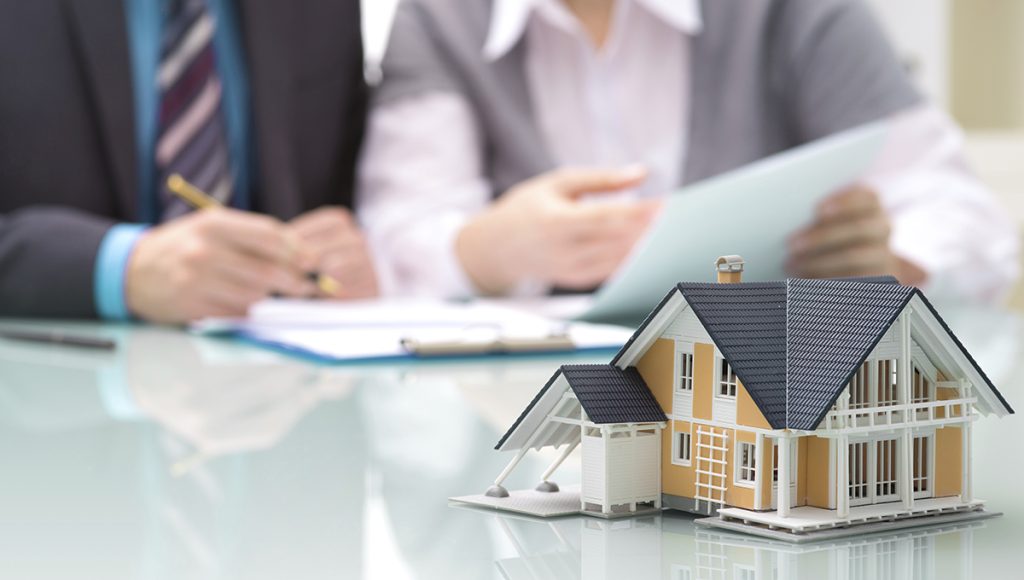 Spa trip, anyone? I listed this in my long weekend piece as well, but the spa is so good that if you're actually just driving down to Dehradun I flew down from Mumbai, and it was so worth the trip.
it is a solid factor among many others for you to come back for more. Six well-equipped spa rooms with a steam, sauna, and locker, right off the infinity pool. Dream come true. With intensive treatments meant to wash the city stress off you by using special formulations my almond lavender treatment had real ground almonds for exfoliation and it worked wonders in undoing knots and tension in my shoulders — the spa at this property will help you truly unwind. I have never fallen asleep on a spa table before this, so you know what I mean by truly you're looking for some adventure, the hotel arranges hikes, guided tours, local cultural experiences, as well as wellness activities such as meditation and a yoga session set against the backdrop of the beautiful valley. For me, given the stressful lives we lead, this property is meant for you to catch a break, whatever your version of that is. No more driving 10-12-hours for the weekend; instead, you drive less, you go to the hills, and you breathe in its luxury and warm hospitality.