If the Uttarakhand government gives it 1,100 acre of land along the highway for a logistics park, a fruit and vegetable park, and a wholesale "mandi" that are to be created as part of the project, the Centre has agreed to pay for the full cost of establishing a ring road around Dehradun. Pushkar Singh Dhami, Chief Minister, received a guarantee to this effect when he met with Nitin Gadkari, Union Minister for Road Transport and Highways in New Delhi.
The construction of the Dehradun ring road is anticipated to solve the city's traffic problems. Gadkari additionally requested that the Chief Minister conduct a project feasibility study for the Dehradun ring road.
The Union Minister also gave directions to expedite development on an all-weather road is being constructed for an estimated Rs 120 billion.
Twenty-two project-related works are in the process of being finished, and nineteen already have.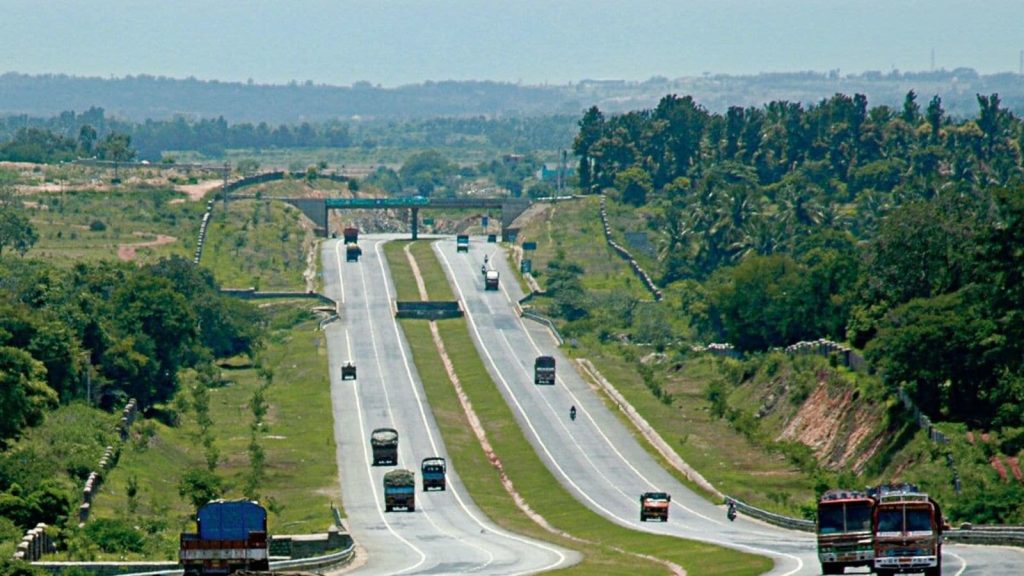 The 42.50 km Najibabad-Afjalgarh bypass, which Gadkari approved, will cut the distance between the Uttarakhand regions of Kumaon and Garhwal by 20 km and the travel time by 45 minutes…