Dehradun Municipal Corporation (DMC) has started its pilot project in for conducting fresh surveys for house tax with drones.
Experts from a private firm hired by DMC said that teams are conducting manual measurements of the properties, while drones will soon be used for final surveys after clearance from the Dehradun DM.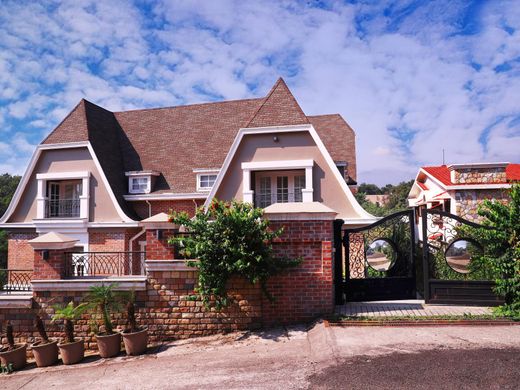 For the use of drones, clearance from authorities like , police and district administration are mandatory. The world bank funded project will not only map the properties but will also take note of the road width and other amenities which will be fed in a dedicated mobile application.
The new survey will help to include properties where owners are living in other cities or abroad. The officials from DMC said that this will be the first full survey of residential and commercial properties in the municipal limits of Dehradun. Earlier, satellite images were used as a base map for charging property tax.
Dharmesh Penuili, tax superintendent, DMC, t "This will be the first-ever survey which will include all the properties which come under the purview of property tax. Earlier, a lot of people used to hide the size of their properties to evade paying more tax. However, under the new survey, nothing will remain hidden.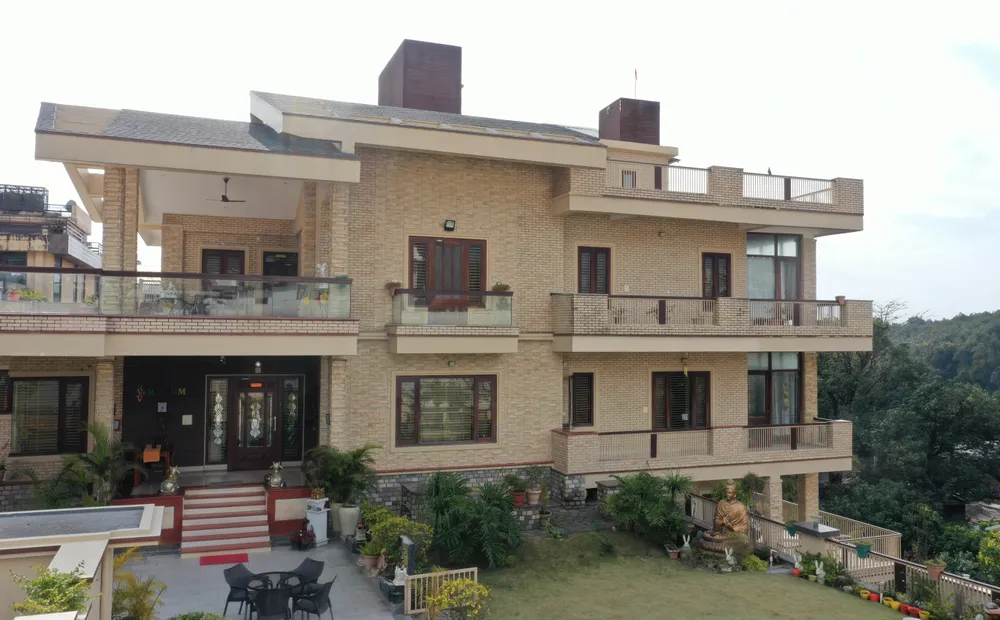 The mapping of properties will also take place in Haridwar, Rudrapur and Haldwani districts of Uttarakhand and will be carried out by the same
from the company carrying out the drone mapping in the state, said, "Once the survey is complete, a month's time will be given to residents and other commercial property owners for any clarification after which the maintenance will be handed over to DMC for its future use.