Real Estate Investment Has Been an Attractive Way to Appreciate One's Investment and Enjoy Some more Earnings. Due To The Recent Boom in The Real Estate Sector in The Last 3-4 Decades, Many People Have Diverted Their Interests to Make High Returns in The Real Estate Business. Many Big Infrastructure Companies Have Also Emerged from This. Since The Availability of Land Is Limited, And Demand Is Likely to Increase Steadily, Regular Price Hikes Are Expected. Some People Invest Their Savings for Long Term Gains and Make High Returns in Real Estate. Many People or Companies Prefer to Buy Large Properties and Then Resell Small Portions of The Land or Make Residential Complexes or Colonies. There Is a Lot of Investment and Resources Involved. Here, We Provide You Safe and Smart Ways to Get High Returns in Real Estate.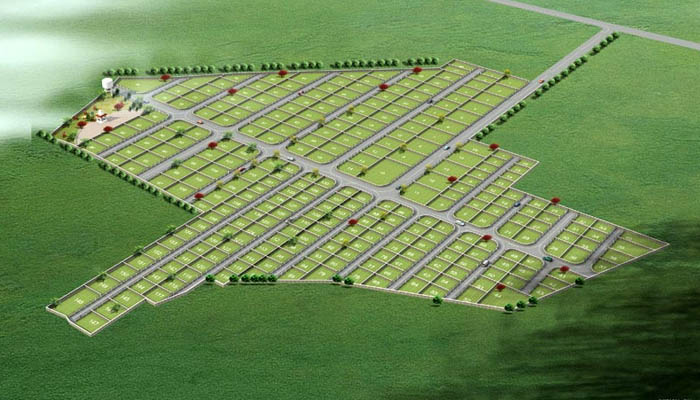 Make Money from Long-Term Rentals
Long-Term Rentals Are a Common Way for Homeowners to Get High Returns in Real Estate. If A Property Is Given on Rent for More Than Six Months, It Is Called Long Term Rent. In most cases, The Lease/Rent Deed Is Signed for A Period Of 11 Months and Can Be Further Renewed Subject to Mutual Consent and Considering Certain Legal Aspects. This Process Ensures a Regular Flow of Monthly Income Without Any Huge Expenditure. We Can Divide Long-Term Rentals into Two Types. The Traditional Way Is to Rent a Property for A Fixed Monthly Rent, Whether It Is Furnished or Not, And Allows the Tenant to Live in Their Way. The Other Is Offering Paying Guest Accommodation. Paying Guest Accommodation Has Become an Attractive Option for Many Landlords Looking to Make Money in Real Estate. Here Property Owners Not Only Provide Accommodation to Working Persons and Students and Sometimes Also Provide Food, Laundry, Security, And Other Services. This Way, Tenants Can Concentrate Fully on Their Work or Studies Without Worrying About Their Household Needs.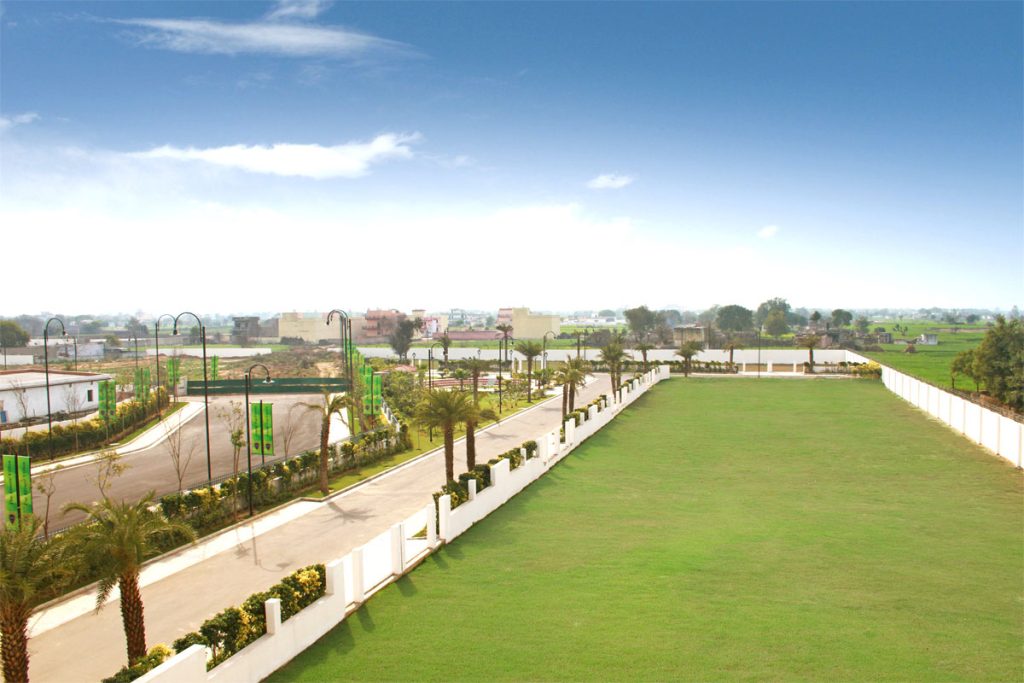 Make Money by House Flipping
As The Term Flipping Implies, here, An Investor Buys a property to resell It After Some Time. A Person Keeps a Close Eye on The Market Trends and Tries to Dispose of The Property When It Reaches the Predicted Price Level, Or He Expects a Fall in The Real Estate Prices in The Coming Days. Thus, We Can Call It a Buy-And-Hold Policy to Make Higher Returns in Real Estate. This Method Involves the Risk of Losing Money. Therefore, It Requires a Lot of Intelligence and Vigilance from The Investor to Safeguard His Investment from The Risk of Market Fluctuations.low cost plot in Dehradun,  Earnings Come from Rising Prices and Also from Upgrades, Renovations, And New Construction. You Have the Skills Necessary to Perform the Repairs Yourself or Supervise a Crew to Complete Them, And You Have a Sense of The Inherent Cost and Potential Value of The Asset.
Make Money with Vacation Rentals
The Tourism Industry in India Has Paved the Way for People to Get High Returns in Real Estate. The Growth of The Tourism Industry Across the Country Has Increased the Demand for Home-Away-From-Home Rentals. Many Travelers Prefer the Comfort and Seclusion of Home to A Hotel. With the Heavy Influx of Tourists in Tourist Places in Dehradun, Landlords Rent Out a House, A Part or Floor, Or Just a Room on Short Term Basis. One Has to Be Mindful of The Local Rules and Bye-Laws, As This Short-Term Rental of Property Is Controlled or Restricted in Some Cities. Dehradun Is the Best Place for Tourists and We Have So It Will Give You More And More Income If You have the Best Plots in Dehradun to Build a Cottage There, We Will Help You Out With That Also.
Key Points
• The Most Common Way to Get Higher Returns in Real Estate Is Through the Increase in Property Value That You Realize When You Sell It.
• Higher Returns in Real Estate Can Depend on Several Factors: Market Conditions That Affect Remodeling Costs, Housing Prices, Interest Rates, Rental Rates, And Tenant Availability.
• Home Improvements Can Also Inspire Appreciation. Putting In an Extra Bathroom, Heating A Garage, And Remodeling a Kitchen with State-Of-The-Art Appliances Are Just A Few Of The Ways A Property Owner Can Try to Increase the Value of a Home.
• Majority Of the Income from Residential Property Comes in The Form of Basic Rent. Your Tenants Pay a Fixed Amount Per Month Which Will Increase with Inflation and Demand and You Deduct Your Cost from It, Claiming the Remaining Portion as Rental Income.