If you are planning to buy a residential plot in Dehradun, Uttarakhand then contact Tiger Shree. Tiger Shree is one of the leading real estate and property builder companies in Dehradun, Uttarakhand and has been offering plots for sale for decades They have a wide range of residential plots for sale in Dehradun, Uttarakhand, which are suitable for different budgets and requirements. You can choose from a variety of sizes and locations as per your preference. The company has a team of experienced professionals who will guide you through the entire process of buying a plot, from choosing the right location to getting the best price. They will also help you with the paperwork and legal formalities involved in the purchase. So, if you are looking for plots for sale in Dehradun, Uttarakhand then contact Tiger Shree today and they will be happy to assist you. If you need land for a house or business, then it may be time to buy some land. Whether it is farmland, residential property, or commercial property, one of the most important decisions you will make is figuring out what kind of property to invest in  Land purchase decisions can be quite complicated and can involve many considerations such as zoning restrictions, taxes, plot size, and price. Buying a plot is not only a good investment but also a great way to build a home in the perfect location. The decision to buy land should be taken after careful consideration. When you are ready to buy a plot, the first step is finding the right location. The location of your land will determine how you can use it and what kind of development can take place on it. You need to consider the zoning restrictions in the area, as well as the proximity to amenities such as schools, hospitals and shopping centres. The next step is to decide on the size of the plot. The size of the plot will determine how much development can take place on it. If you are planning to build a house, then you will need to factor in the size of the house and the surrounding gardens. If you are buying commercial land, then you need to consider how much space you will need for parking, storage and office space. The price of the land is another important consideration. The price of land can vary greatly depending on the location, size and type of land. It is important to get a professional valuation of the land before making an offer. Once you have considered all of these factors, you are ready to purchase a plot of land.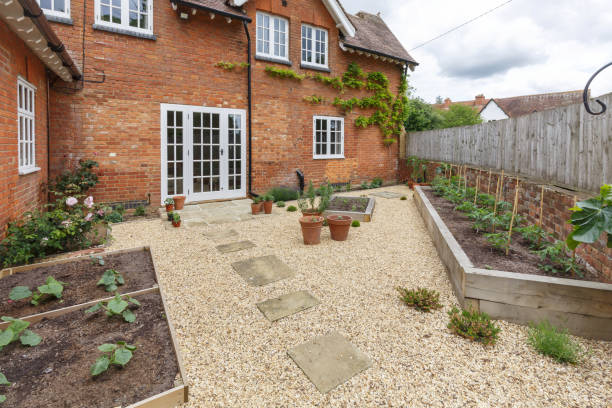 Important Considerations Before Purchasing a Plot
1. The Market:
The market is a critical consideration before purchasing a plot. What is the current demand for plots? Is it growing or shrinking? What are the trends in the prices of plots?
2. Location:
Location is also an important consideration when buying a plot. What is the location of this plot and what are its advantages and disadvantages? Is it close to public transport, schools, hospitals, etc.?
3. Size:
Size matters when buying a plot as well. How big is this land and how many houses can be built on it? How much space will each house have? Will there be enough space for parking, gardens, etc.?
Which is the Best Location for my Residential Plot?
Choosing the best location for your residential plot is not an easy task. There are many factors that you need to consider before you make your decision. process of buying a plot, For example, if you are planning to build a house in the city, then you will need to think about commuting time. In the suburbs, on the other hand, there is more space and less pollution.
The Following are Some of The Most Important Things That You Should Think About Before Deciding on a Location:
– House size: If you want an average-sized house or something bigger then it is better to be located in a place where there is more space available.
– Noise level: If your work requires peace and quiet then it might not be a good idea to buy property near noisy areas like a highway or airport.
– Crime rate: It's always better to live in a safe neighborhood where crime rates are low as opposed to living in an unsafe area where crime rates are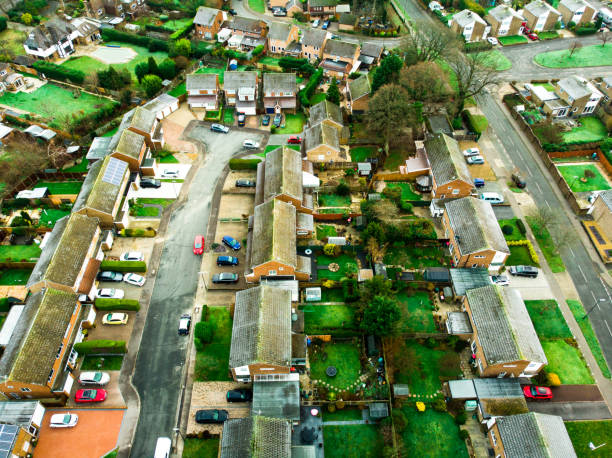 What are The Different Types of Land Available?
The term land is a word that is used to describe the surface of the Earth. It can also be used to describe a piece of land that is owned by someone. The word "land" can also be used to refer to an area that has been cleared and used for farming purposes residential plots for sale in Dehradun Land can be classified into three different types: public, private, and state land. Public land includes any land that is owned by the government and not privately owned. Private land includes any piece of land that is privately owned by an individual or a company. State lands are lands that are owned by the state government and includes any type of park or forested area in which there are restrictions on what people can do on those lands.