Buy property in Dehradun Tiger shree The area in Dehradun is ripe for investment and for those looking to boost their investment in lesser time this would be the right choice.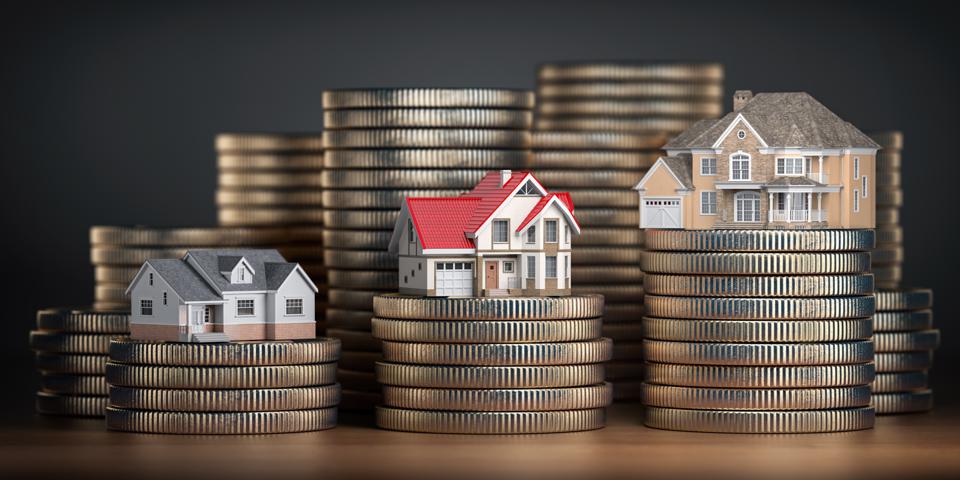 with the space in the city already exhausted, it is the suburbs that are developing faster and this is one such area that promises a definite and solid return on investment. Tiger shree is the best space for investment which fosters seamless, comfortable, and luxurious living, transcending the needs of today and empowering you to live effortlessly in the times to come. The savings on power aside, there's nothing quite like breathing in the fresh air, is there? What's more, look out of any window and you will see a tapestry of green pleasantness. The renowned architect had made plans for this advanced township project which consists of Plots. Facilities and comforts are the fundamental part that will be examined significantly while making decisions on real estate. And hence comforts and accommodations incorporated in The Dehradun City project make many people land on the choice of buying their new home in this project. Innovations in the essential components involved in this smart city project have made several best spots and beautiful homes, such as a totally geared-up clubhouse, and outdoor and indoor activities for enjoyment. The people who focus more on their health will get impressed with the place. These are indeed the best deal in the market as there are pretty good discounts and great quality and amenities offered on this property. This city is been demanding for all the professionals who want a bright future. The city had not disappointed any professionals as it has more prosperous opportunities for us. We could settle down in this city with much confidence as we could get only the best things out there.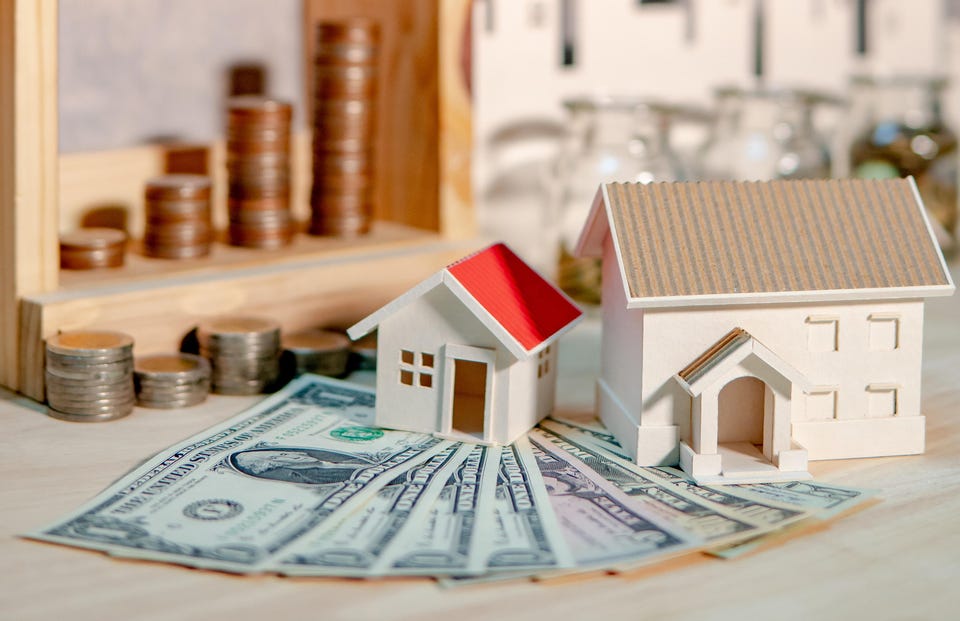 Is it worth buying property in Dehradun?
Dehradun, the capital city of Uttarakhand is emerging as a new investment destination for people around the world with a boom in the Real Estate sector. Buying a residential housing facility in Dehradun not only provides an investment prospect but offers a sense of security and emotional support to a family. It has ranked 5th in India in the list of cities where NRI's prefer to buy a home and settle post-retirement.
Dehradun offers many benefits over the other cities?
Good Weather- Dehradun enjoys a moderate climate throughout the year. The winters are mild and summers are moderate compared to other Indian cities.
Clean and Pure Atmosphere- The air quality in Dehradun is much better than in Delhi-NCR or many other cities. People suffer from much fewer lung issues in Dehradun than in other cities.
Safe Environment- Dehradun is one of the safest cities in India. As per a survey done by The Times of India, Uttarakhand is the second safest state in India for senior citizens.
Good Connectivity to Other Cities- Dehradun is well connected by air, rail, and roads. There are daily 10 flights to Delhi and direct flights to Mumbai, Bangalore, Ahmedabad, Kolkata, etc. The Dehradun airport is expanding and it will soon be an international airport.
Location Benefits of Dehradun- Dehradun is the gateway to the Char Dham Yatra and also many other tourist attractions like Haridwar, Rishikesh, Auli, Mussoorie, etc. It is a perfect location for exploring the mountains and enjoying life after retirement.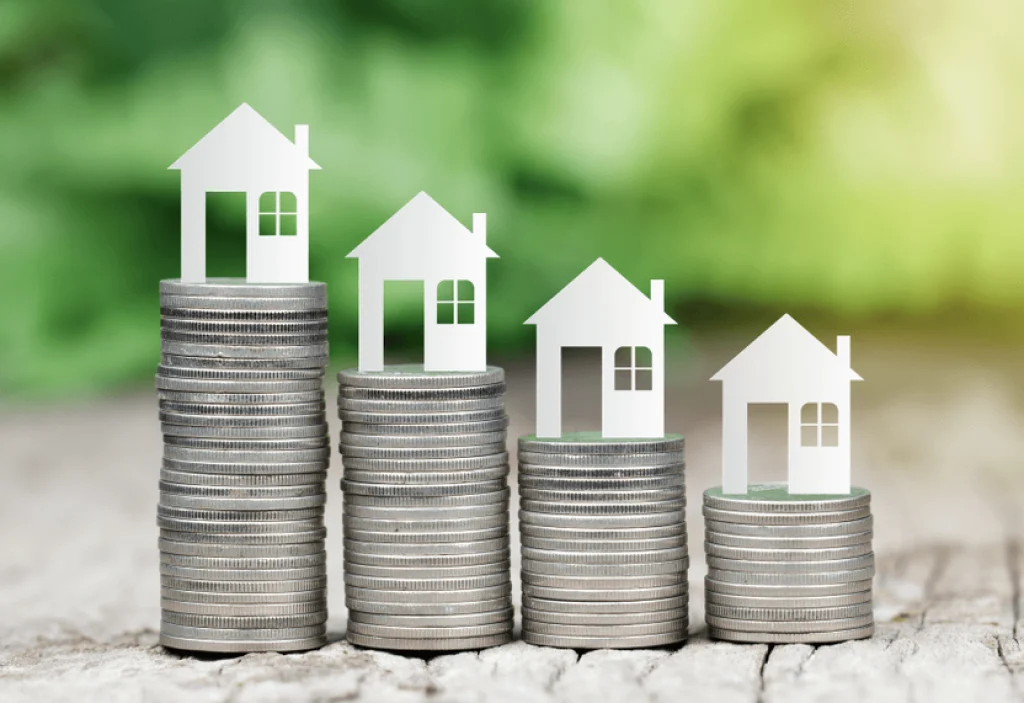 Some more benefits of buying property in Dehradun.
With the National Capital Region (NCR) caught in the hustle and bustle, there is a serious dearth of a place with all the infrastructure and pleasant weather to settle. It adequately fulfils this need and is vouched by many a property for sale in Dehradun. The city has fast become one of the best places to conduct your business with leisure and is worth every penny of your investment. It is time to ponder over second home investments and train your sights for buying a property there.
In the year 2017, the town was marked for the smart city project and has made significant developments in terms of the overall infrastructure. Envisaged to enhance the quality of life in the city, the project made its impact in driving the Dehradun real estate sector upward.
Apart from being a valuable investment as a second home, the residence offers a befitting retreat to relax and rejuvenate oneself. The recent past has seen Dehradun swiftly emerge as one of the safest destinations for investments with good returns from real estate. It offers the rare opportunity to enjoy life in peace and on the other hand, the value of the land gains good appreciation over the years.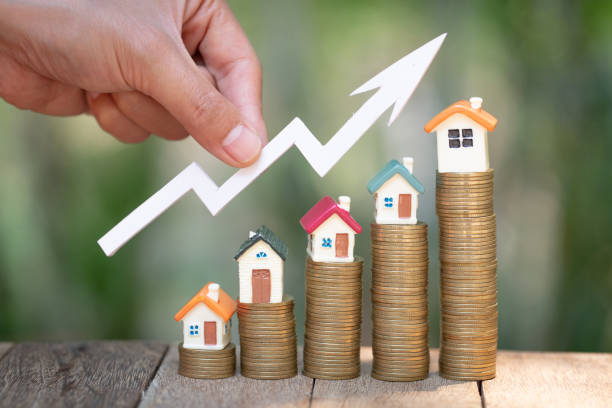 <Key points>
• A Gateway to many famous hill stations and Spiritual Sojourn – Dehradun is the base for visiting spiritual places like Haridwar, Rishikesh, Yamunotri, Gangotri, Kedarnath, and Badrinath.
• A top-class educational hub, Capital city of Uttarakhand State with huge administrative infrastructures and implied real estate demand in Dehradun
• Ranking of Dehradun as India's fifth most preferred real estate investment for NRIs
• Government's efforts especially through Mussoorie Dehradun Development Authority (MDDA) to develop tourist infrastructure that would raise demand for commercial establishments
• Freedom and Favourable – be it leased land or buying a plot, the owners never encounter much restraint in the type of development with favourable state regulations in place.
• Nearest second home to relax or summer home destination for many cities in Northern India like Delhi NCR, Chandigarh, etc
• Lower real estate price in Dehradun comparing Delhi NCR and most of the Cities of North India
• A rare hill station with Road, Rail, and Airway connectivity – Easily accessible and well connected