Yes, it's worth buying property in Dehradun see why? The city offers a lot of tourism coupled with a great climate and green environment. This great climate is one major advantage that has successfully lured several investors into buying second homes. Dehradun has always been a tourist hot spot due to its advantageous location. In times of uncertainty real estate has once again emerged as one of the safest options to invest. On top of everything, it ensures a steady return on investment in the long run aside from providing a solid roof over the head for generations to come. Unlike stocks or mutual funds once you own a house you are assured of a stable and regular monthly income that will increase over time with the capital value of your home. So what's stopping you then? Invest in the safest asset. Invest in the right property. Invest in the Tiger Shree. If you are looking for the best property in Dehradun, the tiger shree is where you need to look for a property that defines the art of peaceful and relaxed, and luxurious life. So book your luxury home between nature and mountains today and experience a peaceful life forever. Dehradun has always been a small but lively city in India that has a magical essence that attracts people not only from within the country but also from people around the world. Dehradun's climate, greenery, mountains, culture, education, etc. always made us think of living here for a lifetime. Now the time has arrived to live in the best residential plots of Dehradun.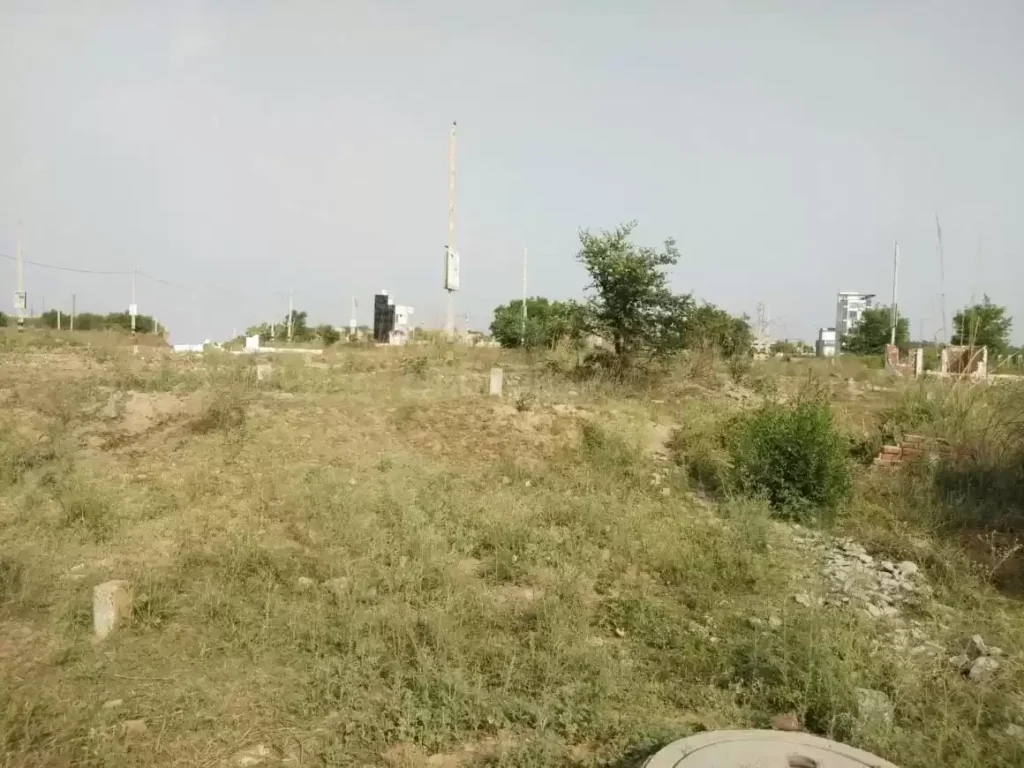 Surrounded by lush greenery or tranquil
You can now enjoy a habitat with a strong foundation and rejuvenating greenery all around. This vista surrounding the plots is covered by lush greenery or tranquil a significant factor for your health, both mental and physical health.
State Laws Favour Purchasing
People from different states are welcome when it comes to investing in Dehradun. The government has clearly stated the purchasing limits for persons outside the state. Here are no restrictions on the size of the property/plots until one buys within the municipal bonds of the cities, however, according to the rules a person can only purchase 250 square meters of agricultural land outside the city limits. This also means that two or three members of the same family can purchase co-joined or distant, independent 250-square-meter property parcels. However, if the agricultural land is within city limits the state's land ceiling act must be followed.
Consistent Rise In Home Prices
Property values in developing and established locations have steadily increased across all categories except for land. "I have witnessed an appreciation of more than three times during the last two to three years," says Delhi-based Sandeep Singh, who invested in a plotted development in Dehradun. According to brokers in the area, property rates in Mussoorie have risen the most in the region during the last two years due to the growth of the hotel and tourism businesses.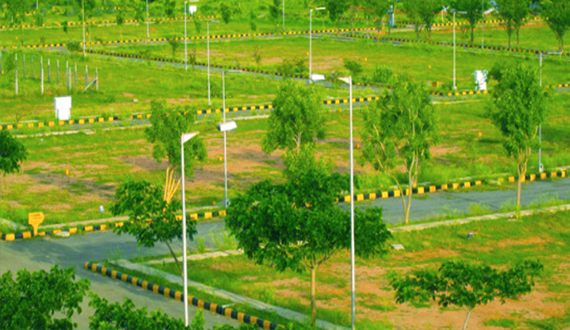 According to Sunil, all plotted developments across the state are offered as freehold homes, where mutation and transfer of the property are simple with the requisite paperwork. This simplifies the process of registering new homes for new buyers.
The Leasehold Concept Is Gaining Popularity
Room rents have risen dramatically due to the entry of significant hospitality chains into the market. As a result, a growing number of second-home purchasers and investors are considering these properties as a source of rental income.
Key Points
The city is well equipped with facilities and some of the paramount educational institutions in the country.
It is also home to the prestigious Indian military academy (IMA) which chases hundreds of soldiers every year.
This state has seen some major changes in increasing the development opportunities for the citizens residing there. Tiger Shree has made it possible by providing world-class housing facilities that you can never believe earlier.
Dehradun has become a great choice to own a second home due to its magnificent weather beautiful sceneries, and eco-friendly environment.
Uttarakhand government is also making great efforts in the development to keep pace with the growing population in Dehradun. It is showing phenomenal growth in the infrastructure.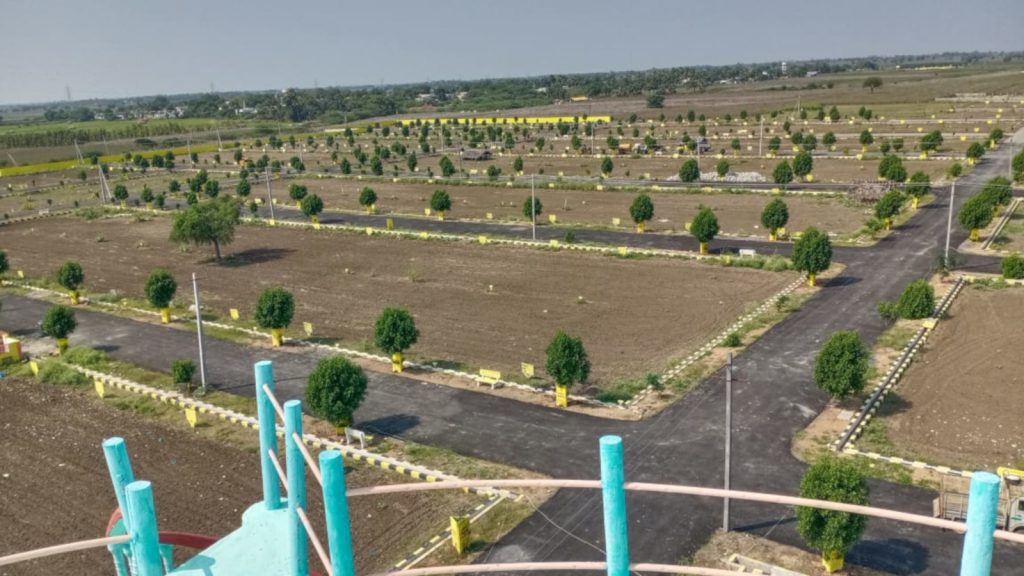 How Can You Turn Your House Into a Profitable Investment?
If you buy a vacation home in Dehradun you can still earn a regular income by renting it out for short periods. Various aggregators, such as vista room, and other small companies operate in this market. They can offer you steady money by offering your property on their site, where individuals planning vacations look for short-term rentals However, you must exercise caution while renting out your property through these third-party sites, as the owner is responsible for the property's security and upkeep, and you must be virtually available to answer your visitor's questions More about why to invest in Dehradun Dehradun is heaven. Surrounded by the doon valley, this place not only has immense natural bliss but it is also the social and economic capital of Uttarakhand. In addition, it is also a favourite place for real estate investors. People living in Delhi NCR or anywhere else are more willing to buy an affordable home here and they always need a pleasant and peaceful environment to escape their daily schedule Before investing in any property, make sure you have done enough research to avoid any kind of setback. Invest in the location, facilities, and land value before making a purchase.