DEHRADUN: Brazen violation of forest and mining norms can be seen near Rispana river where turned into plain land for construction activities as per concerned residents.
The latest incidence of brazen flattening of a has taken place near on Rajpur road where a private builder is starting a project on nearly 2 acres land. Residents of the area are claiming that the Jaipur-based firm has flattened nearly 7-8 acres land.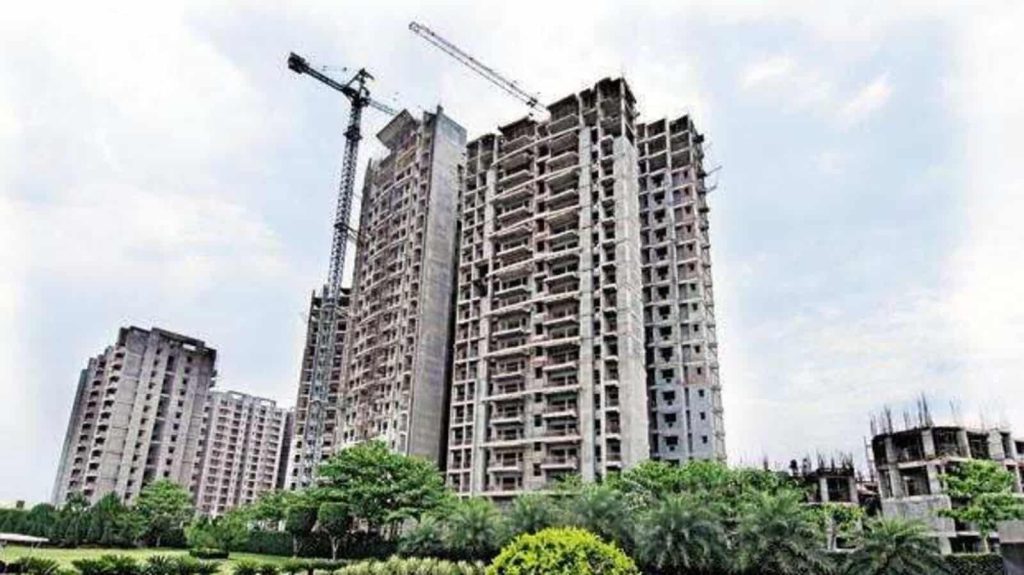 The area is across Rispana river and can be seen from MDDA Park which is lying locked for 'redevelopment' works. The area had rich shrubs and trees along with wildlife, which is under severe threat now, a few concerned wildlife, which is under severe threat now, a few concerned citizens have claimed, adding they are raising the issue through social media but no one is paying heed to their concerns.
There is no response from the district administration so far while one of the forest official claimed it to be a private land.

It is a fact that are being flattened. Also, it is an irony that during forest fire season, we, the residents of the area, have to inform the forest department to douse the fires, said Reenu Paul, founder of What's also worrying in the entire project is dumping of the muck directly into the river, she added, "The entire rubble is being dumped into the Rispana. It will cause massive damage to the city during monsoons as it would lead to floods and also divert the natural course of the river in the city, added Paul.
A few residents alleged that trees have also been cut in the same patch of the which should have been looked after by the forest authorities.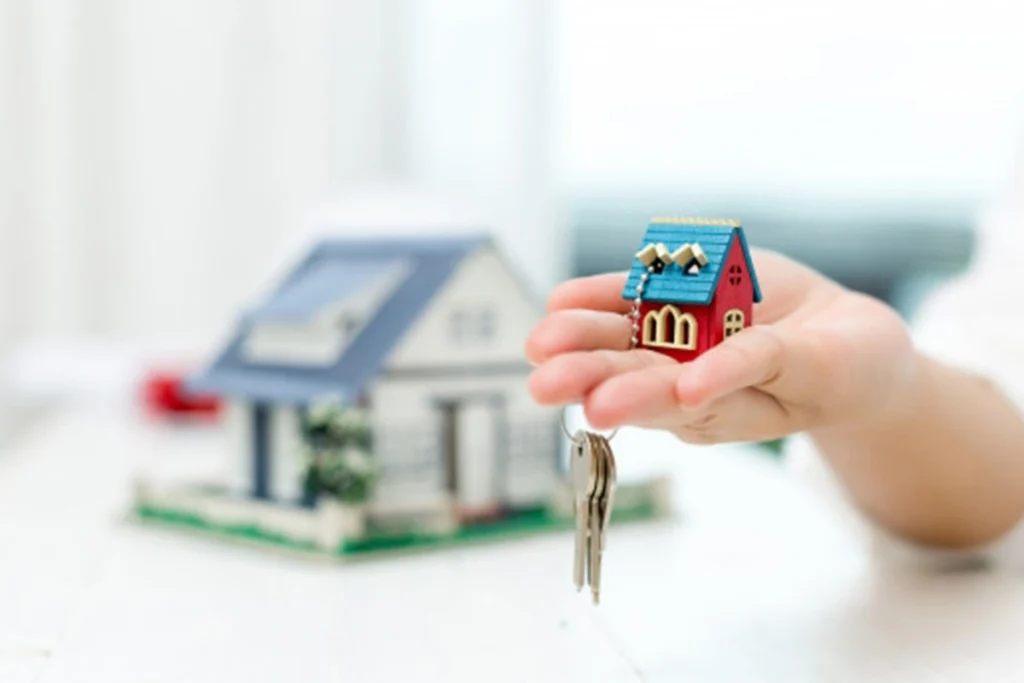 The issue has gained traction on online forums with concerned residents expressing sentiments like, "Why do people choose Dehradun to make a home? If they say because of nice climate, good air – then we should know that if all the people cut trees, then how will Dehradun have all the things that attracted them in the first place Incidentally, the high court of Uttarakhand had already warned the state regarding flattening of in Mussoorie-Dehradun area owing to the fragile topography of the landscape.en queried about the matter, divisional forest officer of Mussoorie, Kahkashan Naseem said, "That area is not a forest land and this site is about 500 mtr away from the upcoming housing society. We have not given any NOC for flattening of . They might have acquired it from district adminstration.