The Indian residential segment has seen a sharp turnaround over the years and despite umpteen challenges and roadblocks, the sector has efficiently outgrown them and has still been resilient. It is quite exhilarating to note that the Indian real estate sector has a visible spot in the list of regions being considered for investments by domestic and international institutional investment funds, VC's, other investment companies, etc. Some of the key factors that have uplifted the value of the sector are increased migration, rapid urbanization, growing income levels, infrastructure development that will enable inclusion of Tier 2 and 3 regions, etc.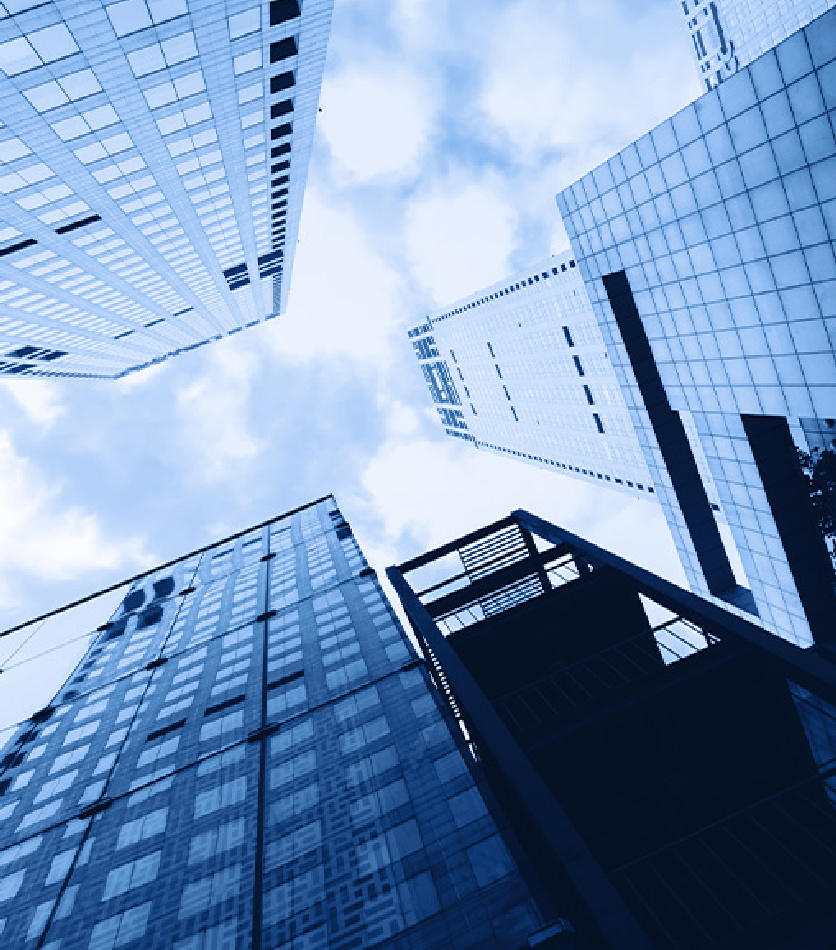 Metro cities like Bengaluru, Ahmedabad, Pune, Chennai, Goa, Delhi and Mumbai are the most preferred regions for real estate investments. Around the year 2000, several border pockets proved to be an option for buyers and investors looking for mid-size housing, with a minimum budget and this scattered the population from the metro cities. This led to a novel phenomenon that apart from metros, Tier 2 and 3 cities were also seen growing and contributing to the real estate sector. The peripheral locations of Tier 2 and 3 cities gave rise to affordable housing segment which was one of the key milestones defining the sector's growth. After the COVID-19 pandemic and its repercussions, a major chunk of the population in India thought it right to own a piece of land, or a property they can call their own and there could have been no better alternative than to choose Tier 2 and 3 regions that offered properties at a nominal cost. The government's infrastructure development has further bolstered the scope of real estate in these regions. Not just residential, even retail and commercial realty is booming in these regions like never before.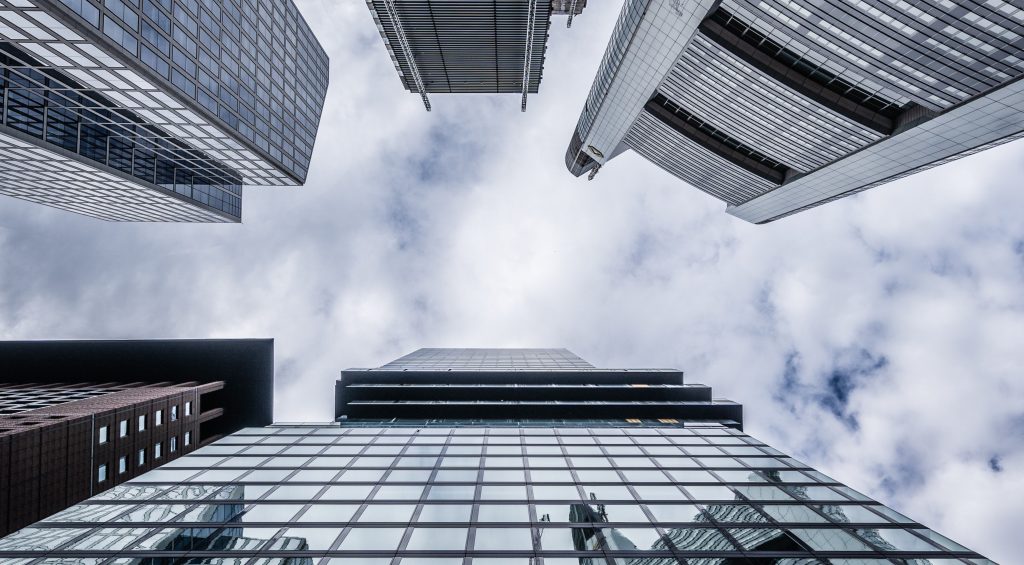 Tier 2 and 3 cities like Jaipur, Udaipur, Ranchi, Kanpur, Lucknow, Dehradun, Indore, Chandigarh, Vadodara, Nagpur, Nashik, Kolhapur, Visakhapatnam, Hubli, Dharwad, Mysore, Madurai, Vellore, Kozhikode, Coimbatore, Thiruvananthapuram among others have become hotbeds for investments and are gaining upper hand in terms of appreciation. Several NRIs, urban buyers, and millennials have been eyeing these cities for job opportunities. Affordable and mid-income housing have been driving the demand while few upmarket regions have been reserved for luxury. Hence, even NRIs are finding India to be a relevant country for investment. According to India Brand Equity Foundation, India is among the top 10 price appreciating housing markets internationally.
Many ambitious infrastructure projects have been planned for enriching the connectivity and accessibility of the nation. Apart from the existing infrastructure like golden quadrilateral, expressways, mega highways, railways, metros, BRTS, and airways, there are new projects in the pipeline. The Delhi-Mumbai Industrial Corridor (DMIC) is to route through all the industrial hubs between the seven states of Delhi and Mumbai. The Gujarat International Finance Tech (GIFT) city is a unique IT, software, and knowledge hub that will facilitate start-ups, entrepreneurship, and new businesses. Bharatmala Project is a road project planned to connect West India with East India. The Navi Mumbai International Airport will help in alleviating the traffic of the current airport in Mumbai. The Government is leveraging waterways with projects like inland waterways where rivers like Ganga, Brahmaputra, and Mahanadi are being used to work upon. The Mumbai Trans-Harbour Link is a long bridge that will start from Sewri and connect Uran, Navi Mumbai. The Chenab river railway bridge will be the highest railway arch bridge in Jammu and Kashmir locations.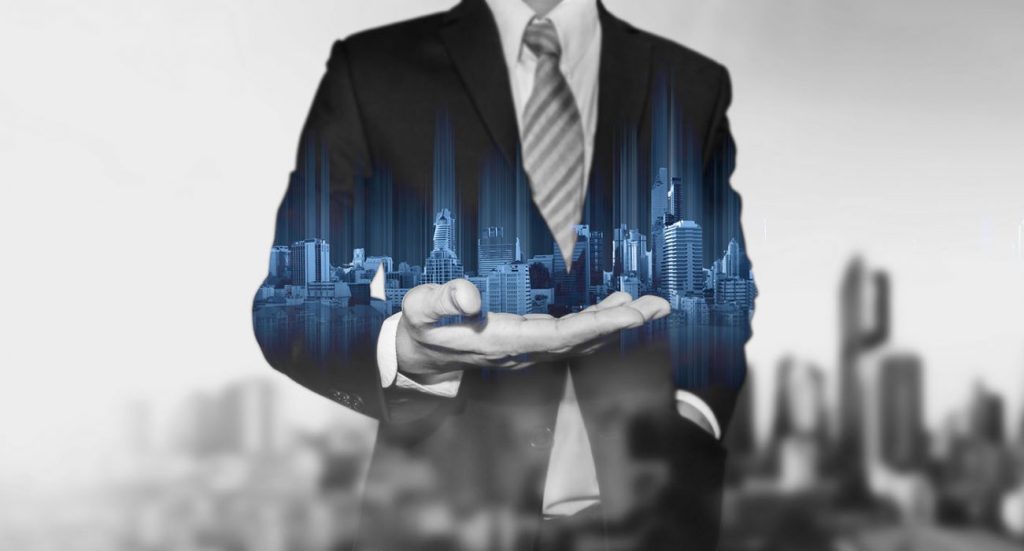 The level of infrastructure planning in the country is set to boost the real estate sector thus giving the chance for development. The nation can expect a variety of housing choices like bungalows, villas, plots, condos, luxury apartments, and affordable homes in these locations. Most of the millennials and urban buyers are moving to these locations for a job change, a better lifestyle, and future growth. Driven by increasing transparency and returns, there's a growth in private investment as well. Construction is the third largest sector in terms of FDI inflow in India. A recent research report states that although the challenges of the European war and inflationary pressures pose headwinds for the real estate sector, the robust performance of the sector during H1 2022 and the consistent demand for homes signifies the strength, resilience and thrust of the Indian real estate sector.