Live your best lifestyle in Dehradun
Investing in Tiger Shree in real estate is undoubted of the most lucrative forms of investment. Although investing in residential apartments has become the norm it is not the only option available for investment.
The demand for land is increasing daily, and more people are looking to invest in a plot. Considering this trend tiger shree can turn out to be the best fit for investment. And if you are considering making a real estate investment here are some examples are there why investing in a plot should be at the top of the list.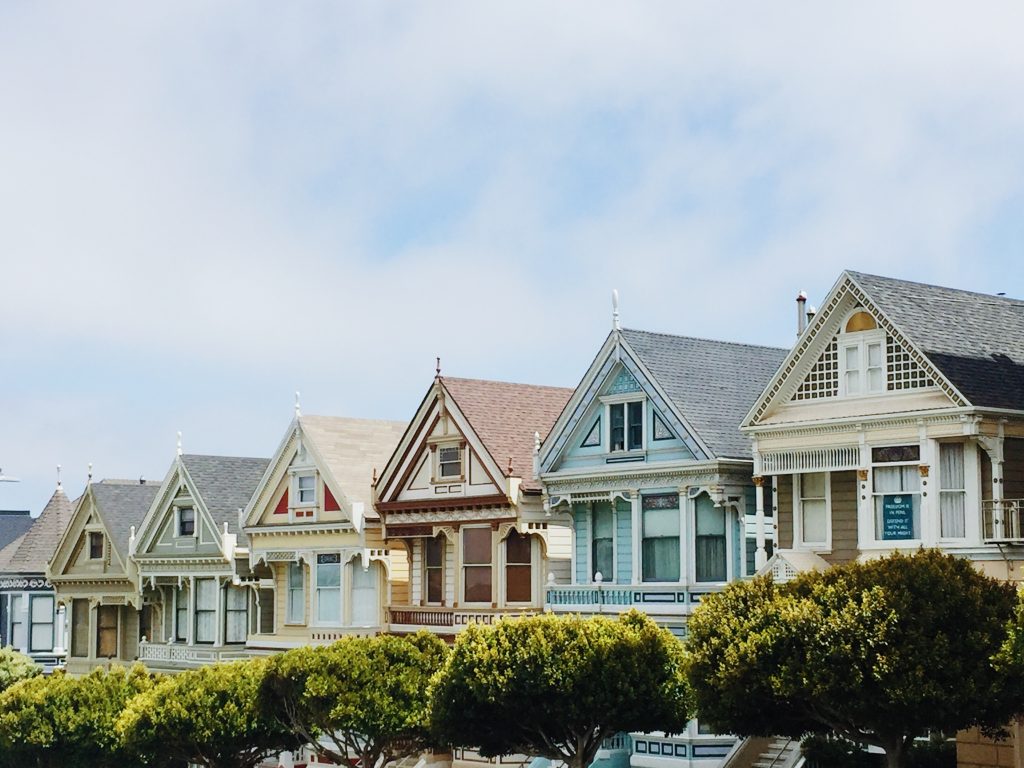 Greater Flexibility
The stark difference between investing in a plot and an apartment is that in case the latter there's not much customization possible as it is limited to the architect's vision of how it should or can be built. A plot of land, on the other hand, is similar to a blank canvas where you can build your dream home from scratch and where your ideas and inputs can play a pivotal role. hence, it offers greater flexibility.
A plot of land is much more cost-effective than a residential apartment. Therefore many investors choose to purchase land early on in life and build a house there later when the savings are much higher. Tiger shree plots in Dehradun offer a splendid opportunity for investment with countless avenues of green, pure and blissful living should you choose to live there in the future.
From an investment standpoint, the most attractive feature of a real estate investment is that it is almost guaranteed to appreciate. In the case of a land plot, the value of the property depends on the surrounding infrastructure which in the case of Tiger Shree is thoughtfully planned for a holistic community living experience.
When you choose to live in a purchased house, maintenance costs are something you cannot do away with. In most cases, these costs are constant with slight variations every year. With a villa plot, there is a low maintenance cost required as your villa is private property and the only upkeep required would be for the common areas and surroundings of the gated community.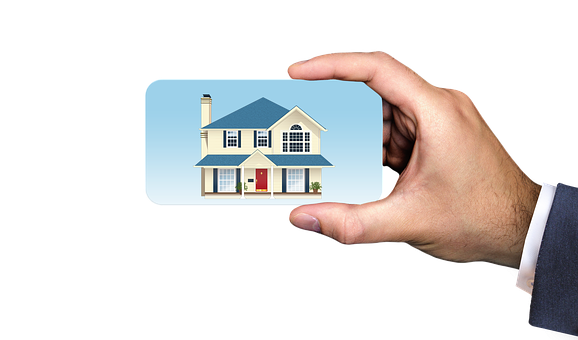 One of the biggest benefits of investing in land or villa plots is that it is a finite resource. There will be continuous creation of the residential high rises but only a limited amount of land will be up for grabs. This aspect shows the landowners that their land investment will be in constant demand as a result of which the price of these plots will continue to appreciate. For those looking to gain high returns at minimal risk, investing in a plot is one of the best real estate investment options. Tiger shree located in Dehradun ticks every box for investors. If you are interested in investing or buying a plot in Dehradun this will probably be precisely what you have been looking for. If you wish to learn more about the project and what else it offers, just visit our website.
Key Points
If you have a low budget then you can purchase land. it's a beneficial investment opportunity that will give you a high return.
A great way to build a house you want. You can design the architecture of the house that suits your taste and preference.
If you are planning to add an asset, then consider buying an affordable plot in Dehradun which will offer you the space you need to create your dream home.
Plots are delivered without any hassles and faster than apartments. Besides, the buyer has no financial obligations once the payment is made.
Why Invest In Dehradun ?
Dehradun has been famous 100%of the time as a vacationer location that draws in explorers and fans all over India attributed to its tranquil climate combined with high mountain ranges, relaxation, profound, strict, and experience roads. Further, it is home to a portion of the prestigious chief instructive establishments and has been created in different areas like drugs, plastic, and the FMCG industry.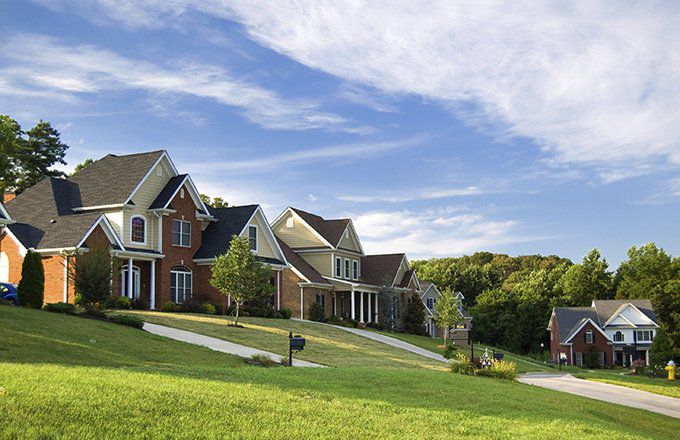 End Of Week House ?
With Dehradun only 243km (6 hours) away from Delhi, it offers an ideal end-of-the-week home location for individuals to rest and partake in the city's excellence. Moreover, the city offers to be an ideal city after retirement to get comfortable with a green climate. The environment is one of the central point which is driving financial backers toward the city with the temperature staying in the scope of 14-28 degree centigrade over time.
Neighbourliness (hospitality) areas ?
Dehradun is seeing development in the travel industry as a result of locational benefits. Understanding the potential, Mussoorie Dehradun development authority (MDDA) is currently fostering a place of interest on Rajpur road, over an area of 28 sections of land at an expense of Rs 10 crore. MDDA's Rs 624 crore intends to foster greater Dehradun on Saharanpur -Haridwar sidestep likewise designated at advancing the travel industry via building a 5-star inn, shopping centre, and sporting offices. The development in the travel industry is thusly, setting off business and private land blasts.
Better ROI ?
Subject matter authorities agree the cost of pads in Dehradun has flooded in the new time's someone shares that albeit the land field of the whole country has battled for the beyond a few years, however, Dehradun market has endured for the long haul to post a gigantic positive development. As per a new review, Dehradun's realty space is very nearly a development blast and the costs will keep on ascending soon. It has additionally been positioned by NRIs as the fifth most favoured objective for making land ventures. Subsequently, the possibilities of an exceptional yield on ventures are very high. In this way, putting resources into Dehradun is a protected and worthwhile bet for all.