Dehradun: According to Concerned Locals, There Is Flagrant Disregard for Mining and Forest Regulations Close to The Rispana River, Where Hillocks Are Being Reduced to Plain Land for Building Projects. On The Rajpur Road, A Private Builder Is Building a Project on Roughly 2 Acres of Land When the Most Recent Instance of Blatant Hillock Flattening Occurred. According To Locals, 7-8 Acres of Land Have Been Levelled by The Jaipur-Based Company. The Area Is Visible from MDDA Park, Which Is Closed For "Redevelopment" Construction and Is Across the Rispana River. A Few Worried Residents Have Stated That the Region Once Had Abundant Plants and Trees as Well As Wildlife, Which Is Now Seriously Threatened. They Said That They Are Discussing the Problem on social media But No One Is Paying Attention to Their Worries. The District Government Has Not Yet Responded. Although A Forest Authority Asserted That It Is Private Territory. Hillocks Are Being Trampled. Additionally, It Is Ironic That We, The Locals, Must Notify the Forest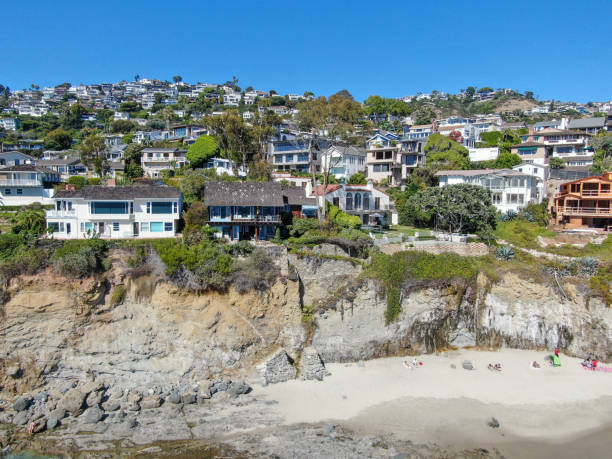 Department to Put Out Flames During the Forest Fire Season.
The Fact That the Debris Is Being Tossed Directly into The River Is Another Concerning Aspect of The Operation, She Continued, "The Entire Rubble Is Being Poured into The Rispana." It Will Result in Floods and Alter the City's River's Natural Channel, Which Will Seriously Harm The City During The Monsoon Season, Paul Continued. A Few Locals Claimed That the Same Area of The Hillock, Which the Forest Officials Were Supposed to Maintain, Had Also Had Trees Cut Down. Concerned Citizens Have Started to Voice Their Concerns on Online Forums, Asking Questions Like, "Why Do Individuals Choose the Best Plot in Dehradun to Create A Home? If They Claim It's Because, Of the Pleasant Weather and Clean Air, We Should Be Aware That If Everyone Starts Cutting Down Trees, How Will Dehradun Maintain All the Qualities That Initially Drew Them There? In Addition, The State of Uttarakhand's High Court Has Already Issued a Warning Over the Potential for Hillocks in The Mussoorie-Dehradun Region to Become Flattened Due to The Area's Delicate Geography. The Divisional Forest Officer of Mussoorie, Kahkashan Naseem, Responded When Asked About the Situation, "That Location Is Not Forest Land, And This Place Is Roughly 500 Metres Distant from The Forthcoming Housing Society. We Have Not Approved Any Hillocks to Be Levelled. They Might Have Obtained It from The Local Government.